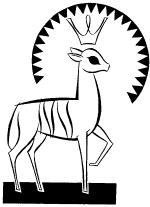 FEED MY SHEEP
OUR CHURCH'S  MISSION WORK
Our mission and social justice endeavors fall into three geographical areas—local, national, and global. Here are our recent and future projects in those areas:
Local
Growing for Others 2017: Our harvest is just about safely gathered in and delivered to the WHEAT food pantry in Clinton.
Community Café: Our monthly meal of pizza, salad, and ice cream continues to be delivered on the third Monday of each month.
Item Appeal Spare Change Collection: Our summer collection closed on Rally Sunday, Sept.11
Plastic bags for WHEAT: Recycle your plastic grocery bags! See the collection bin at top of the stairs outside the Sanctuary.
National
Winter Togs Collection: As in past years, we'll be collecting winter hats, scarves, and gloves for
the residents of the Sioux reservation in S. Dakota.
Global
HeroRats: Now that our HeroRats Hope and Faith have entered the workforce, we'll be continuing our support of training rats to find IDs and diagnose TB for one more year.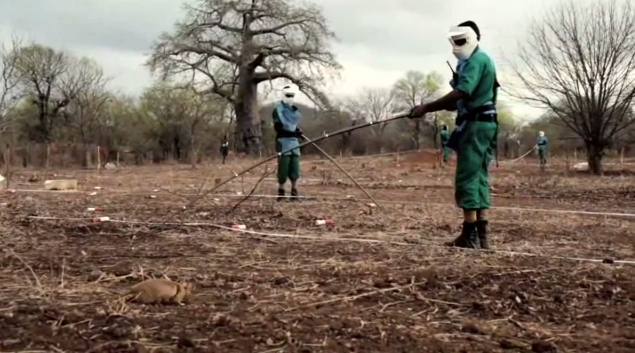 New Ideas
Your Missions and Social Justice Committee invites members of our church family to propose and undertake projects they especially care about and would like to see the church become involved in. If you have a project you care about, bring to the Committee a proposal that contains a description of the project, its timeline, and how you would build a team to execute the project. The Missions and Social Justice Committee would review the proposal to make sure it matches the stated mission of our church, ask you how the Committee might help you, and check your proposed scheduling against other scheduled projects to avoid project "overload" for our church family. We look forward to hearing your proposals.
---
a reminder of our current mission projects:
| | |
| --- | --- |
| 1. Growing for Others: Time to think about the 2017 growing season (aka compost)! | |
| 2. Spare Change for Hero Rats: Still collecting but we're well on our way to funding the training and maintenance of a bomb sniffing and tuberculosis detecting rat! | |
| 3. Winter Togs for the Sioux YMCA in Dupree, South Dakota: Our collection of warm hats, scarves, socks, and gloves for adults and children of all ages will be blessed on Sunday November 22 and sent to Dupree. | |
| 4. WHEAT Community Café: The time is approaching to determine whether we continue our support and delivery of a monthly pizza, salad, and ice cream meal on the third Monday of each month throughout 2016. | |
| 5. Recycling Mission Projects  a) Donate used prescription bottles for the Malawi Project that transports used and label-free prescription bottles to Malawi where patients don't have bottles to take their prescribed medicines home safely and, once home, out of the reach of small children. b) Plastic bags for the WHEAT Food Pantry. Drop your bags in the collection bin at the top of the stairs outside the Sanctuary. | |
| 6. Operation Christmas Child: Our annual Samaritan's Purse shoebox mission orchestrated  by our church school. Our boxes will be blessed on Bring a Friend Sunday, November 15. Our church School is also be delivering turkeys to WHEAT | |
---
Reminder of our ongoing local missions:
Item Appeal:
The Item Appeal, Neighbors Helping Neighbors, is a community-based charity that collects money from local people and distributes it to local people in need. All the money collected goes to help people in the community who are in need.
WHEAT:
WHEAT Community Café: On the third Monday of each month, members of our church family prepare a meal for the guests of the Community Café on High Street, Clinton. Our church's meal ingredients cost us about $120 per month. Consider donating to the monthly food costs for this local mission work. You'll see a place setting is in the Sanctuary every Communion Sunday for donations to cover the cost of the food we prepare.
Non-perishable food collection:  We continue to collect non-perishable food for distribution in our local community. See the blue bin at the top of the stairs.