Since January we have had many exciting missions supported by the Youth Council.  The Youth Council itself was developed as a means to combine the resources of Sunday School, Youth Group and Confirmation.  We have completed our activities as one group since January of 2017.  The youth have participated in the Souper Bowl of Caring,  hosting our first annual "Family Gras",  and participation in the Chili Cook-off.   The Sunday School has been creating journals in which the children have been writing about their journeys through Lent to Easter.  The seventh and eighth grade class has been changed into a "pre-confirmation" class that will be staffed by the Deacons.  Come and join us to see some of the exciting changes going on in Sunday School.
Souper Bowl of Caring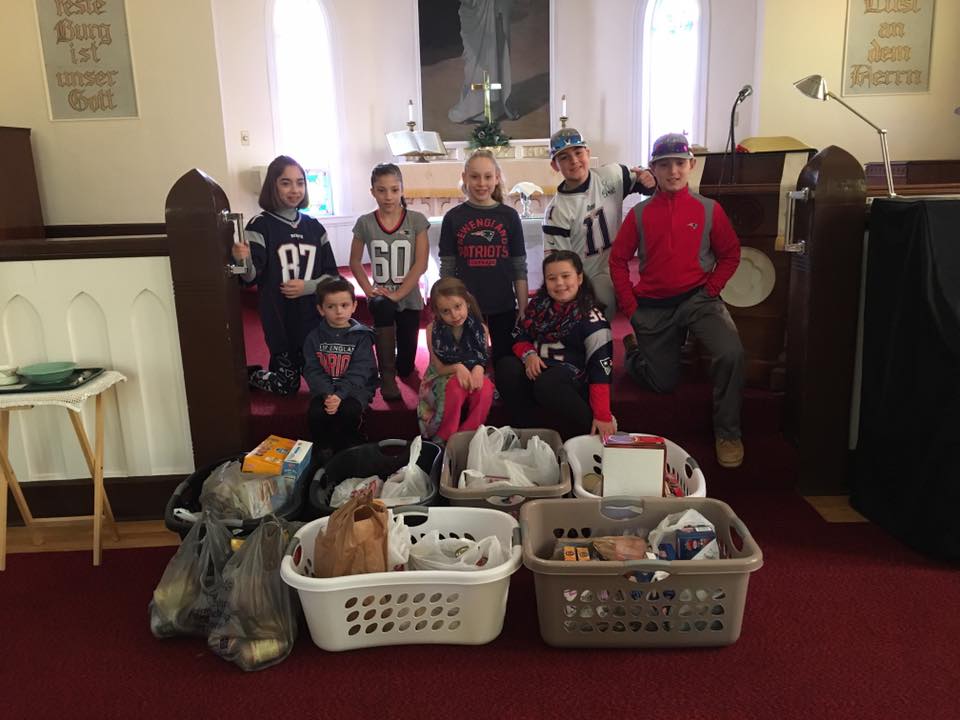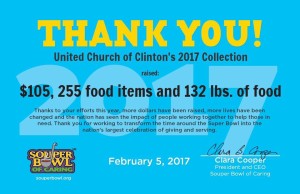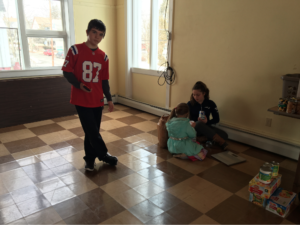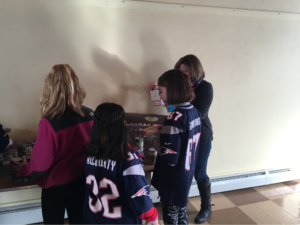 Family Gras  / Talent Show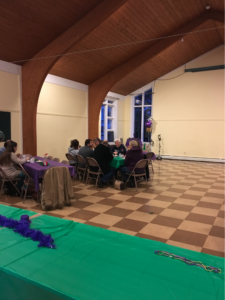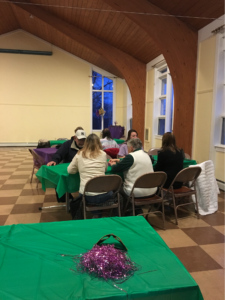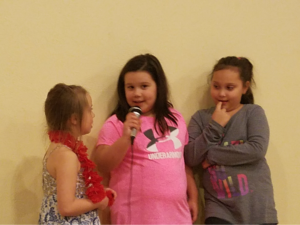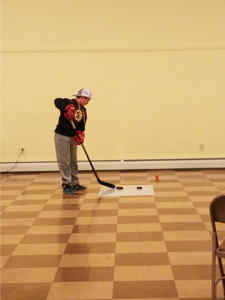 Youth Chili Cook Off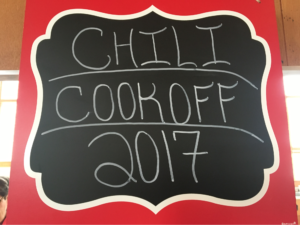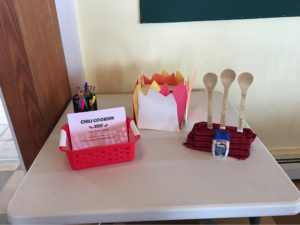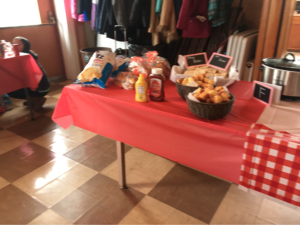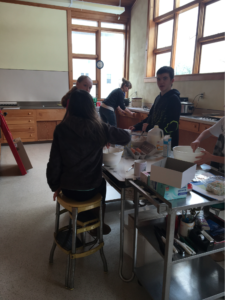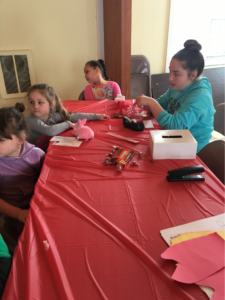 Youth Council Volunteers
Meetings for Youth Council are held on the first Sunday of each month at 9:00 a.m.
This is a great way to get involved in some of the activities at our church.  We are looking for volunteers who would be willing to take on a youth event, and run with it–to make it the best it can be!
Upcoming Youth Events
April 9th–Palm Sunday–Children will carry in Palms please meet in Marquardt Hall for       9:45.  We will also have breakfast during Sunday School
April 16th–Easter Sunday Services No Sunday School
April 30th–PreK–2nd Grade Assemble and Deliver Small May Baskets
May 28th–No Sunday School/Memorial Day Weekend
June 11th–Children's Sunday Practice at 9:15
June 18th–Children's Sunday please be at church by 9:15